We sometimes hear the word "pride" tossed around so much that it just becomes another slogan. People are encouraged to be proud of everything from their sports teams to their genetic make-up. However, this week, after a wonderful sermon on why pride is a problem (thanks, Pastor Alan), I re-read the first sentence of Harry Potter and the Sorcerer's Stone, a line that is surprisingly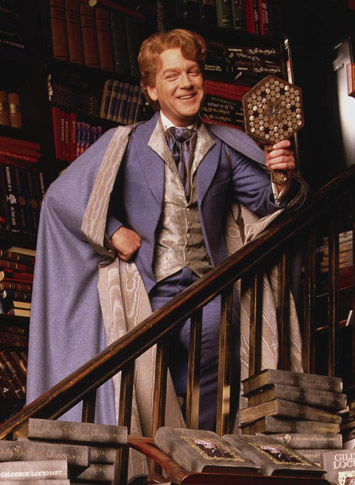 revealing, and I began to ponder pride a little more in terms of its role as a spiritually corrosive force in fantasy literature, just as it is in life. So, let's visit that deadly sin that rears its ugly head around so many real and fictional corners.
Pride, not to be confused with self-respect or satisfaction with a job well done, is a sin that is ridiculously common among human beings.  No less a personage than Benjamin Franklin pointed out that if we think we have really overcome pride, then we will become proud of our humility. We are, by our very nature, easily drawn into pride. Perhaps that is why it is such an effective element to characterize fictional people. By creating characters who suffer from the sin of pride, authors can make these characters more believable while, at the same time, using that pride to make readers dislike them. For, strangely enough, although everyone has succumbed to pride, it tends to be an easy sin for us to condemn, even while we are guilty of it ourselves.