Last week, as I was perusing my local news, I was shocked by a recent case, not just because it is a horrible crime in my very peaceful rural community, but also by the eerie similarity to the events of Troubled Blood. I'll save specifics until after the jump to avoid spoilers for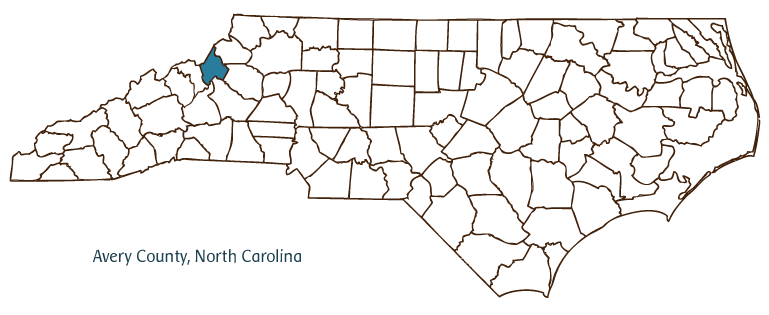 anyone who has not yet finished the novel (probably none of our crowd here, but just in case).
To set the scene, I must stress that Avery County, North Carolina, is not London, England, or even Charlotte, North Carolina. If Cormoran Strike were looking for work in my neck of the (literal) woods, he'd have trouble making a living. Certainly, we have our fair share of the usual rural stories
, the sort of sad situations created by tragic choices, like drug and alcohol abuse or domestic violence. I must confess that I own a police scanner, and I am friends with many members of our small troop of law enforcement heroes (the K9 officer who patrols the high school when I teach embedded college courses there is one of my favorite officers, and his human is ok, too!), but our "big crimes" are often more comic than tragic. Two years ago, we made national news when pranksters stole the huge carved wooden Sasquatch who stands out in front of my favorite garden center. He was later found in the woods, of course.
But last week, when we first heard of the terrible story out of the Linville Falls community, it was a different situation from the start, a situation unfamiliar to us, but very familiar to Strike and Robin.