Superhero movies continue to be popular these days, and even without a multiverse storyline to explain all his incarnations, we're still
seeing plenty of versions of Gotham's Caped Crusader. The new "Bat and Cat" Trailer gives a good long sneak peek at The Batman, scheduled for theatrical release March 4, 2022. If you are a fan (or even if you're not), you may want to check out this amazing trailer, not only for the incredible Batmobile action sequences that should be phenomenal on the big screen, but also to see some Hogwarts alums who are trading in their robes for capes… and claws.
Details after the jump!
Robert Pattinson as Bruce Wayne/The Batman: While there have been plenty of jokes about erstwhile vampire Pattinson turning into a bat (Edward Cullen understood Bella's Spiderman reference perfectly, so maybe he's more of a Marvel guy, too), his role as charming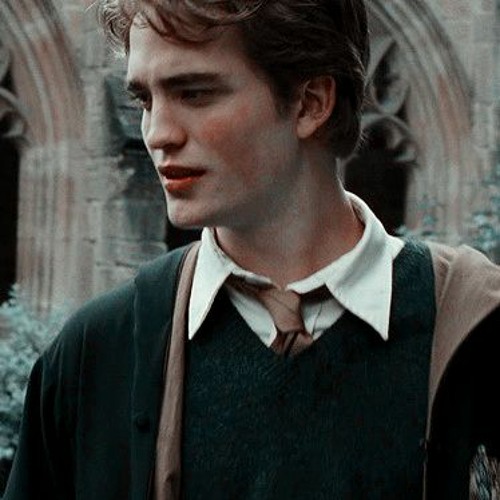 Hufflepuff champion Cedric Diggory in Harry Potter and the Goblet of Fire was his big break. He looks appropriately broody as Bruce Wayne, but he also gets to use his trademark half-smile when someone says something that he (and we in the audience) know is funny. In the cowl, he looks and sounds appropriately menacing.
Zoe Kravitz as Selena Kyle/Catwoman: One of the best lines in the trailer is Catwoman's. When Bruce implores her not to throw away her
life, she purrs, "I've got nine of 'em." Kravitz is certainly sexier here than as conflicted but charismatic Leta Lestrange from Fantastic Beasts: The Crimes of Grindelwald, and she displays some impressive fight moves just in the trailer. She looks to be a great choice as The Batman's feline foil, and it is amusing that she is once again bedeviling a Hufflepuff fella who doesn't quite know what to make of her.
Colin Farrell as Oswald Cobblepot/The Penguin: Kravitz isn't the only Fantastic Beasts vet out to trouble The Batman. Handsome Farrell, who played Graves in the first installment, looks to be nigh unrecognizable in the images released so far. Let's see if he causes our Dark Knight as much trouble as he caused Newt Scamander.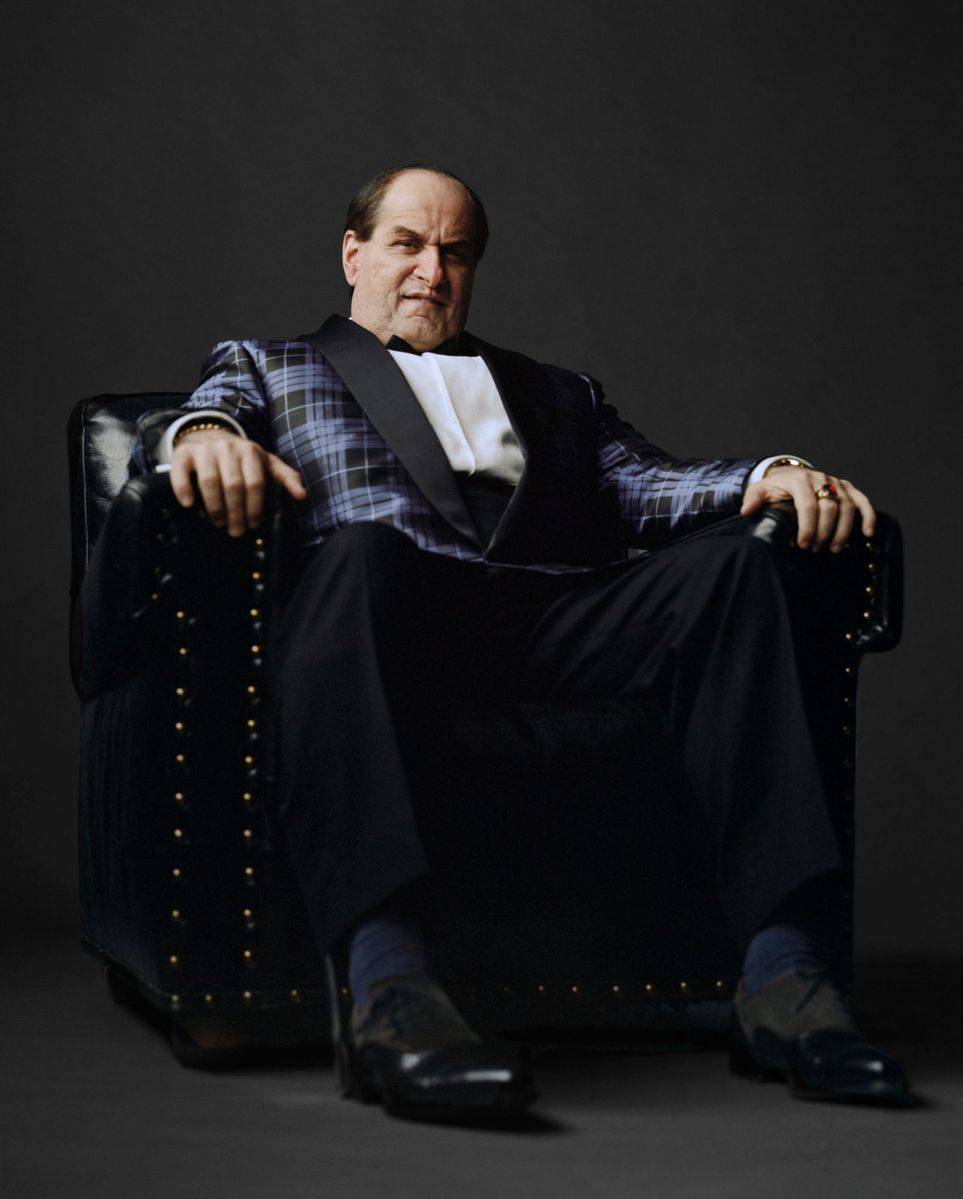 Certainly, these Wizarding alums are not the only big-franchise cross-overs in the cast. Jeffery Wright, playing Inspector Gordon, was BeeTee in the Hunger Games films and has done a marvelous job as the voice of The Watcher on Marvel's What If? series. Andy Serkis as Alfred has a dazzling range, as he is well known for his previous incarnations as Gollum in the Lord of the Rings and Hobbit films, the voice of Snoke in the Star Wars sequels, and Ulysses Klaue in the Marvel universe.
It should be fun to see how these familiar faces take a fresh turn as some familiar characters and perhaps show off some tricks that don't require a wand, just a neat car, a cool persona, and perhaps some extra lives.